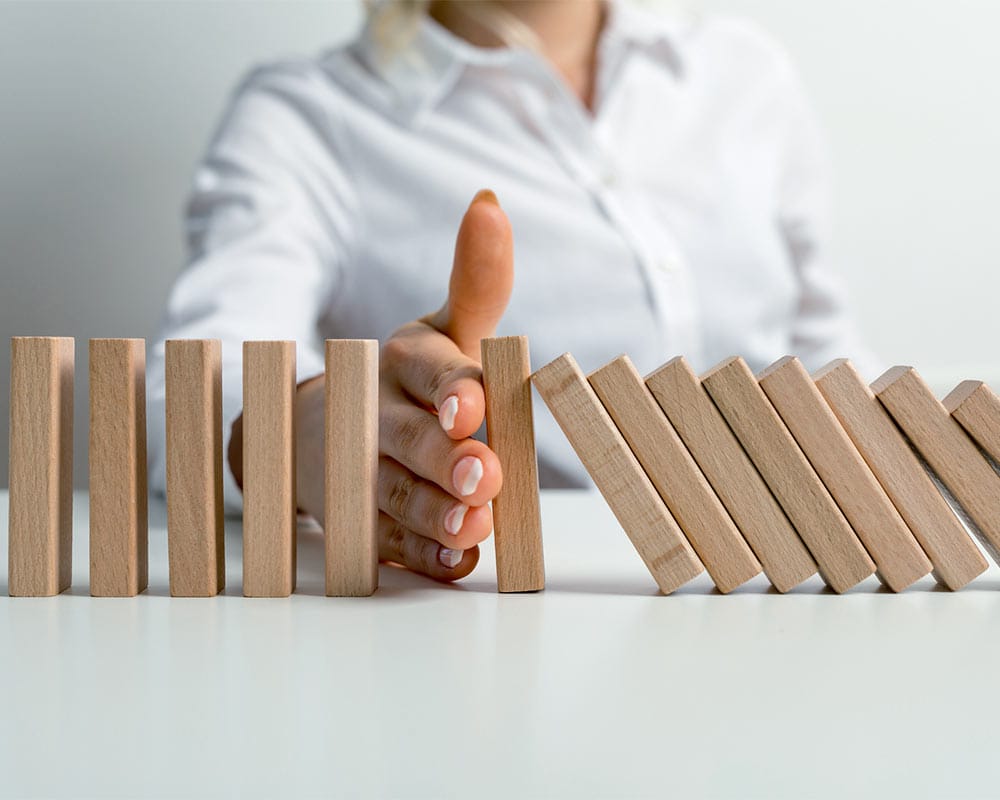 Crisis Management and Exercise Design
Emergency Management & Safety Solutions Inc. (EMS Solutions) is an internationally recognized thought leader in the areas of Crisis Management and Exercise Design. Our specialty is developing comprehensive crisis management programs for an entire organization. We then develop innovative and creative exercises to train all of your team members to ensure they know their role at time of crisis. Since 1982, EMS Solutions has provided these services as well as continuity consulting and speaking services to clients on five continents.
Crisis Management Program Development
In a crisis, you need a well-trained group of professionals from your organization to come together and respond as a finely tuned team. They must clearly know their roles and responsibilities, how to assess any incident using well-defined criteria, develop a plan of action and communicate in a timely manner to all key stakeholders. Our time-tested process helps to ensure that all locations have a crisis process in place to ensure that incidents are reported, assessed and managed in a timely manner.
Exercises – Expert Design and Facilitation
Exercises are one of the most important aspect of your work and will give you the highest returns. A well designed exercise is the single most effective way to see if your plans are complete and if your teams know what to do. We are experts in exercise design and facilitation – let us create and deliver a highly impactful exercise to train your team to grow and expand their capabilities.
Virtual Exercise Facilitation
The COVID-19 pandemic has turned the entire world upside down. Although conducting exercises remains a critical activity, it is no longer safe to do it with all of your crisis team members in the same room. EMS Solutions has created an innovative tool and process for delivering a great exercise experience in a virtual format. Ask us for a demo of our new exercise delivery technology.
Pandemic Planning
SARS-COV2 (COVID-19) has changed the world as we know it and will be with us for years to come. Pandemic Planning is one of our core areas – we have written hundreds of pandemic plans since the late 1990s and have been supporting hundreds of companies around the world to manage COVID-19 since early January 2020. We can assist you in managing the current pandemic or in getting ready for the next one.
Business Continuity
We are experts in all of the aspects of Business Continuity Management (BCM). So whether it is Emergency Response, Disaster Recovery, Business Continuity, Incident (Crisis) Management or BCM Program Governance, we can help you build or refine your BCM program.